By Patrick Farmer last updated 6 days ago
We've tracked down all of the best deals for the Google Pixel 6 and Google Pixel 6 Pro so you don't have to.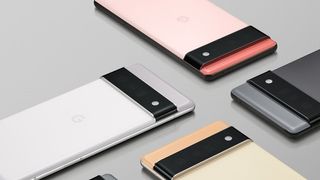 (Image credit: Google)Jump to:
If you've been trying to track down great Google Pixel 6 deals, congratulations: you've arrived at the terminus. We've found the best promotions from all over the web and put them into a simple, regularly-updated guide so you can stop hunting for discounts and start shopping for a great new phone.
Since their launch last fall, the Pixel 6 and Pixel 6 Pro have made waves as powerful and affordable alternatives to Samsung and Apple devices, but that wasn't always a given. As we noted in our review of the Google Pixel 6, past generations of the smartphone were marred by software bugs, uninspired design, and poor battery performance. For years, the world was unsure if Google would ever change course and create a high-quality flagship smartphone.
Thankfully, with the Pixel 6 lineup, Google has finally delivered. The two Pixel 6 devices have wowed users with their advanced 50MP rear cameras and the introduction of the 'Tensor', Google's very first in-house chipset. In fact, we went so far as to select the Pixel 6 and the Pixel 6 Pro as two of the best Android phones that you can buy right now.
If you're torn between the Pixel 6 and the Samsung Galaxy S22, go read our S22 vs. Google Pixel 6 guide before committing to a phone. If you do decide to go with the Samsung phone instead, you'll want to make a quick stop by our list of the best S22 deals (also penned by yours truly). Now, it's deal time. We'll be updating this list on a regular basis, so feel free to check in whenever you're in the neighborhood to see what's new.
GOOGLE PIXEL 6 DEALS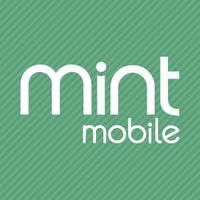 Save $50 on the Google Pixel 6 when you sign up for a 12-month plan
Mint Mobile offers some of the cheapest and overall best prepaid phone plans around, and they're currently offering $50 off the Pixel 6 for new customers who sign up for a full year of service. You can choose between 4GB, 10GB, 15GB and Unlimited monthly data plans and still receive the savings. VIEW DEAL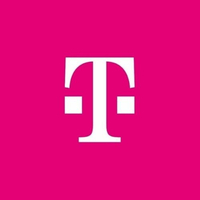 Get a Pixel 6 for only $99 when you add a line
If you buy a new Google Pixel 6 and add one of their eligible lines, T-Mobile will give you $500.99 over two years in the form of monthly credits, bringing the price of the phone down to $99 with no trade-in required. VIEW DEAL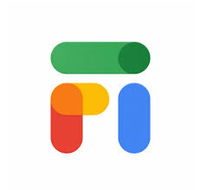 Get $200 off when you transfer your number
Google Fi is a somewhat underrated wireless carrier operated by Google. Their specialty lies in flexible data plans, and right now they're offering new customers $200 off the Pixel 6 when you transfer an existing number to their service, a discount that brings the price of the phone down to $399. VIEW DEAL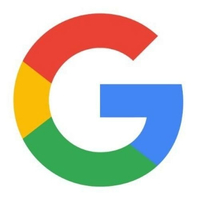 Google Pixel 6 $599.99 with 0% APR over 24 months
Buy the unlocked phone directly from the Google Store and you can get 0% interest if you pay over 24 months (that's a monthly payment of $24.96). If you're interested in Google Store Financing, the company is also offering a $100 statement credit for a limited time. VIEW DEALMore Google Pixel 6 Deals
€755VIEW DEALSHOW MORE DEALSWe check over 250 million products every day for the best prices
GOOGLE PIXEL 6 PRO DEALS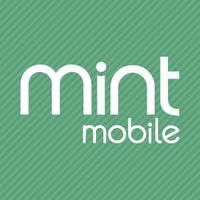 Get $50 off the Pixel 6 Pro when you purchase a 12-month plan
Similar to the Pixel 6 deal described above, if you sign up for the 12-month prepaid plan at Mint Mobile, you'll instantly get $50 off the price of a Pro. It's not an enormous price cut, but given the low price of the prepaid plan, it's still a win-win. VIEW DEAL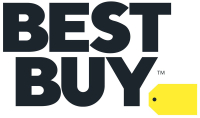 Up to $800 off with eligible trade-in and data plan
Although the exact offer depends on the carrier, both AT&T and Verizon are offering up to $800 off the Pixel 6 Pro if you trade in your old device and sign up for select unlimited plans through Best Buy. VIEW DEAL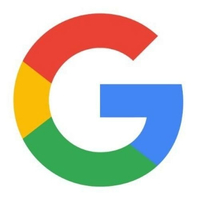 Google Pixel 6 Pro $899 with 0% APR for 24 months
It's not a straight discount, but if you want to buy an unlocked Pro through the official Google store, they're currently letting customers pay by the month (for the Pro, that's $37.46 monthly) over two years with zero APR and no hidden fees. VIEW DEALMore Google Pixel 6 Pro DealsREDUCED PRICE
€1,079VIEW DEALSHOW MORE DEALSWe check over 250 million products every day for the best prices
Once you get your new phone, you'll probably want to protect the investment with a durable, high-quality case. Lucky for you, we've tested loads of sturdy cases and you can read about them in our roundups of the best Google Pixel 6 cases and best Google Pixel 6 Pro cases.